CAN WE HANDLE YOUR JOB?
YES—any project, small or large. With our long experience as one of the industry's most highly regarded companies we have likely managed projects just like yours many times. Our team knows how to plan, manage, and complete any job you bring us. From 8.5-500 ton crane service to machinery installation and relocation to transporting heavy/specialized industrial machinery and equipment – we can do it. From small-crane residential service to transporting the largest industrial equipment across the country – we can do it.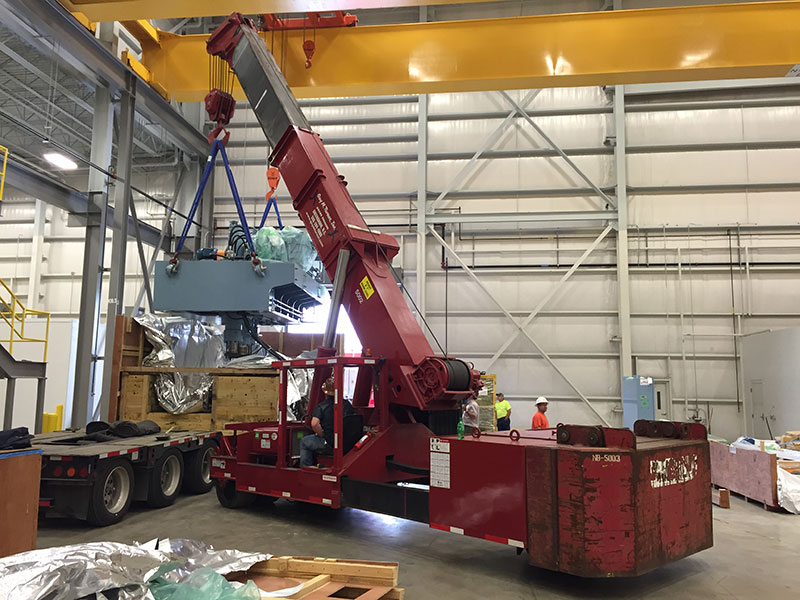 HOW SOON CAN WE DO IT?
Whenever you want. All of our equipment is company-owned and is available on short notice from our many locations. The minute you make your request, our team begins lining up the equipment and personnel your project requires. As we proceed, we stay flexible to respond swiftly to any changes in your plan. Next week or next year – give us your schedule and we'll plan accordingly.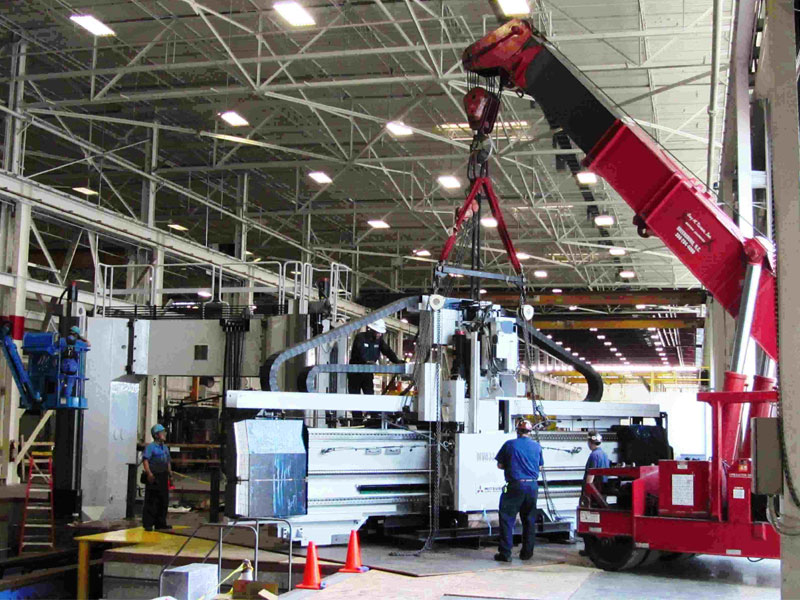 HOW MUCH WILL IT COST?
We'll get started on a quote immediately. The size of our fleet enables us to dedicate the best, most cost-effective equipment to your project. You'll never be charged for machinery or manpower you don't need. Our pricing is always competitive, and our multiple locations help reduce mobilization costs.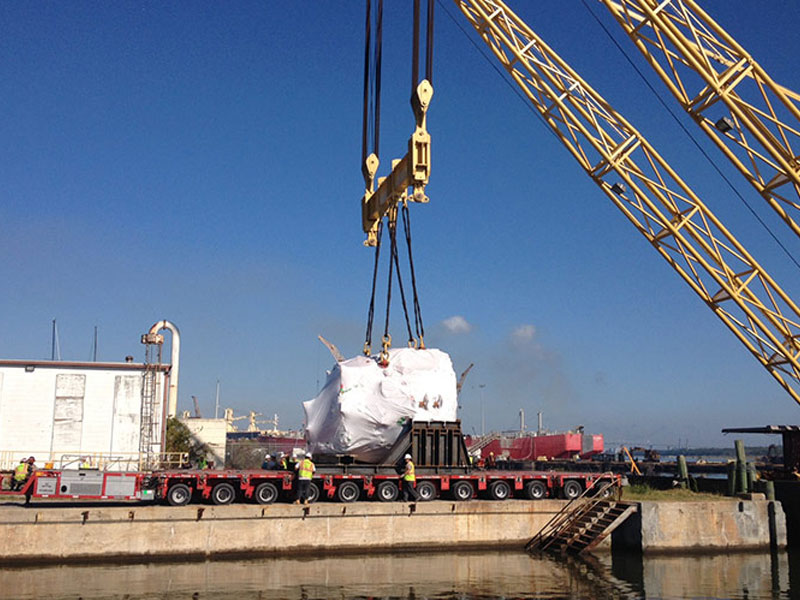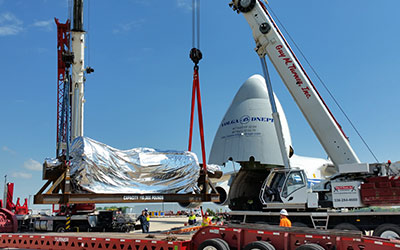 We have worked with Guy M. Turner for many years and have always been satisfied with our experience, both with the estimators and crane operators. We have found them to be easy to work with and always willing to go the extra mile.